NAME : brendan / TIME : 2010/11/07 (Sun) 12:56


★Continue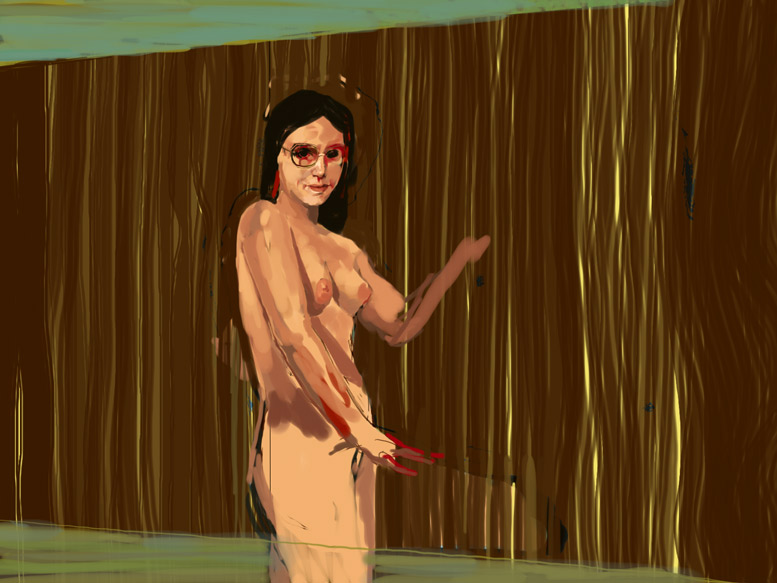 plywood
---
NAME : ken / TIME : 2010/11/13 (Sat) 22:17
Oh, This is a nice drawing.
Who are you?
---
NAME : brendan / TIME : 2010/12/01 (Wed) 15:27
Hi Ken, thank you! A long time ago I posted on Satoh Kohji's PBBS and Jugong or Die, 2004 or 2005. I think that was a great time for drawing on the internet.

My favorite websites are from Japan but I usually don't post anything. It seems rude to post in English without knowing any Japanese.